Kindergarten students
Itineraries in the Museum
Discovering Ancient Egypt through playing is the philosophy that inspires activities for the little ones!
In the company of an Egyptologist, the participants discover the knowledge of the Museum through a real-life treasure hunt.
Workshops
A unique opportunity to get to know and make an Egyptian-style artifact.
The paths in the Museum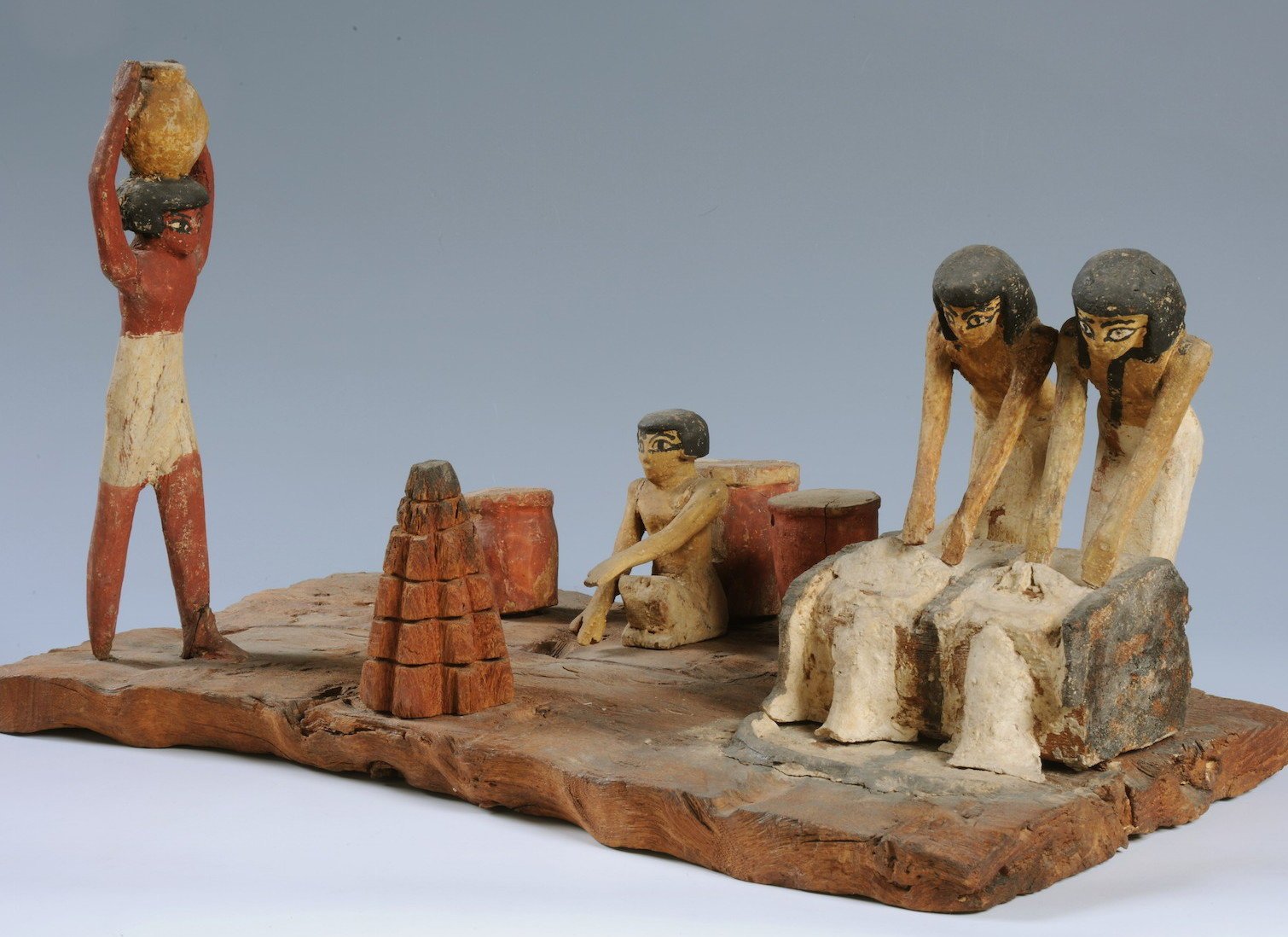 Discovering Ancient Egyptians through playing is the philosophy that inspires the activities reserved for Kindergarten students.
Assisted by an Egyptologist
, the children approach the reality of ancient Egypt through a
real-life treasure hunt
!
The teaching material used during the course provides a starting point which can be elaborated on in class, using the concepts taught at the Museum.
There is no use of audio guides.
Paths and Workshop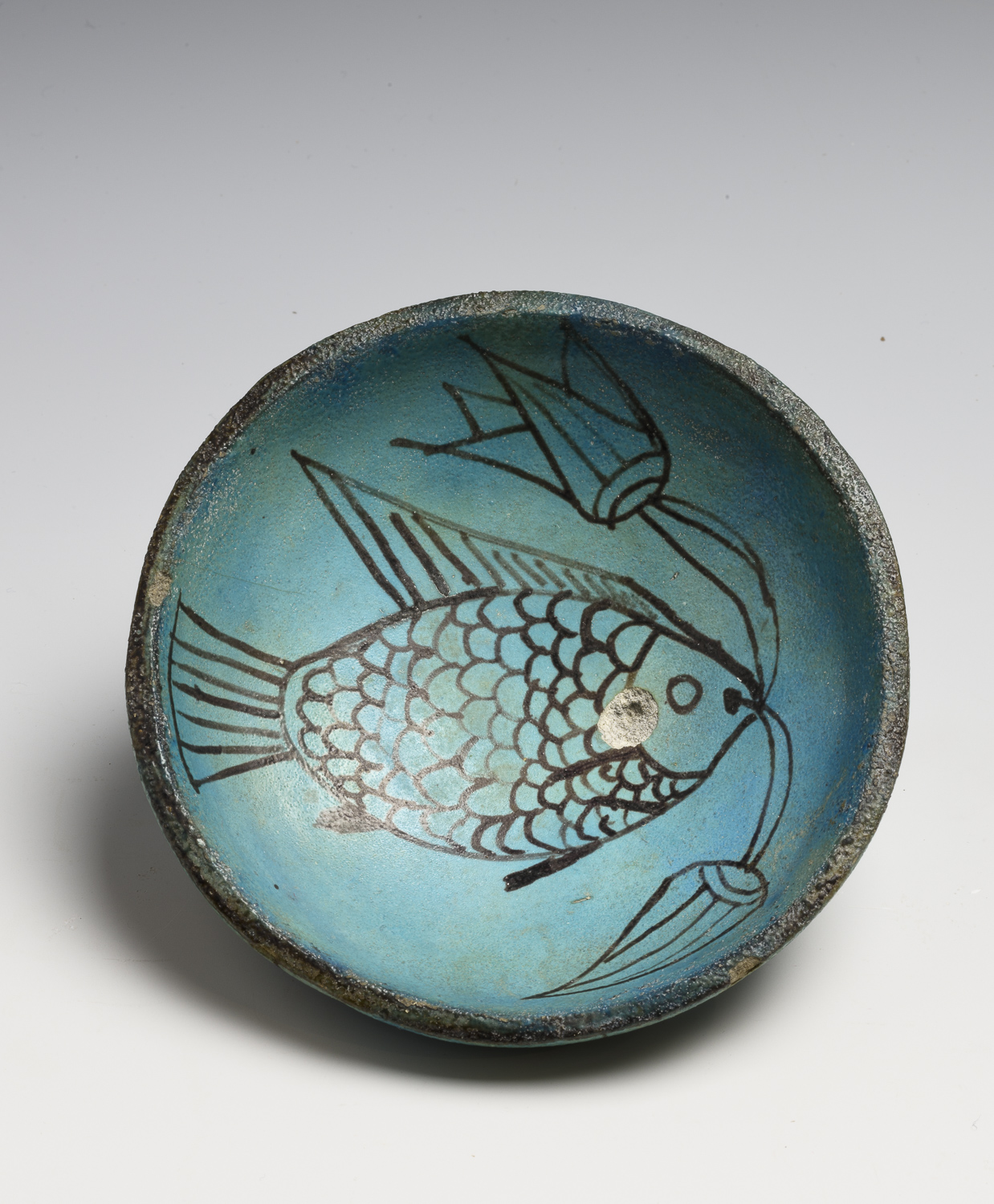 Through the story of the adventures of a young Egyptian prince who discovers the workshops of the artisans of the Pharaoh, the participants get to know the objects expertly which were made by painters, goldsmiths, sculptors and more.
During the workshop, the young students will be able to participate in
a fun, hands-on activity!
Spazio ZeroSei Egizio for Kindergarten students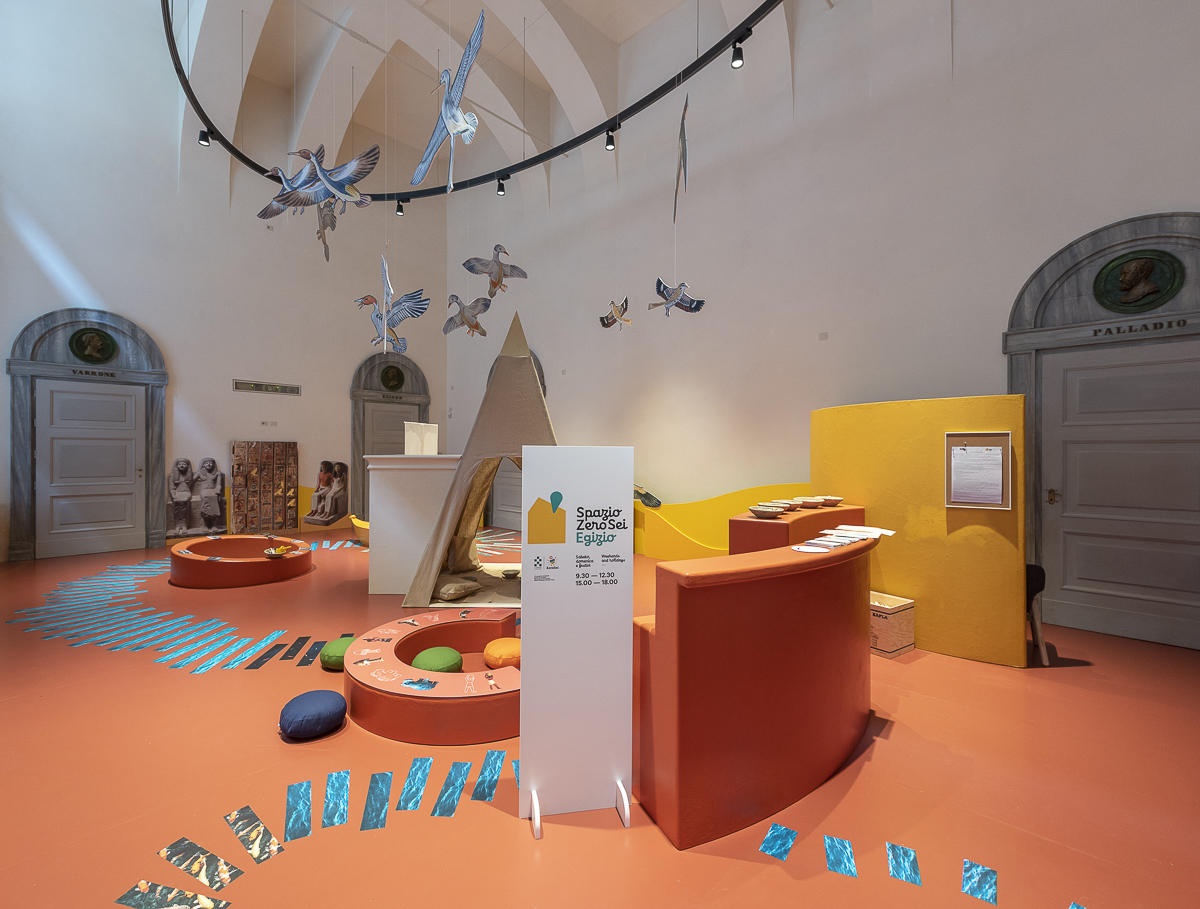 Spazio ZeroSei Egizio
opens to kindergartens a journey to discover Ancient Egypt. A playful space, full of references and visual stimuli, organized by points of interest, narration and hands-on activities!
Experienced educators will lead the children and their teachers initially to discover the life, culture and everyday life of a thousand-year old civilisation. the route is also enriched by a visit to one of the rooms of the Museum, thus offering the children
a glimpse into the first Museum of the city
!
An experiment carried out by Xkè? (thanks to the support of the ZeroSei programme of the Compagnia of San Paolo) in collaboration with the Museo Egizio.
Cost: 3 euro per child.
For more information and to book, call 366 6194128 or email
spazioegizio@xkeimpresasociale.it.
No backpacks are allowed in the visit.
Baggage deposit is available on payment at the cloakroom on floor -1. Larger storage spaces are available for groups.
Phone: +39 011 4406903
Fax: 011 5069814

From Monday to Friday, 8:30 a.m. - 7:00 p.m.;

Saturday, 9:00 a.m. - 1:00 a.m.