Primary and middle schools
Itineraries in the museum
Discover Ancient Egypt by following a real-life treasure hunt!
Laboratories
A unique opportunity to get to know and make an Egyptian-style artifact.
Live links
A student-friendly digital experience.
The paths in the Museum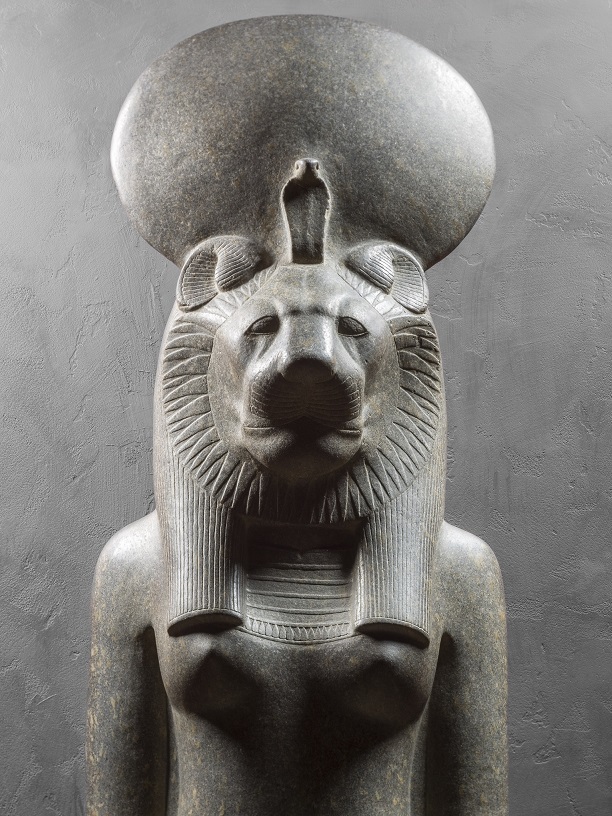 Egyptologists guide the classes to discover the collection, stimulating the ability to observe and compare, whilst adapting the language and presentation for each of the age groups.
Each guided tour addresses a specific selection of museum rooms and exhibits, taking into the account the chosen duration time of the course, (90 or 120 minutes).
The cost of the guided tour includes the audio guide services.
Educational workshops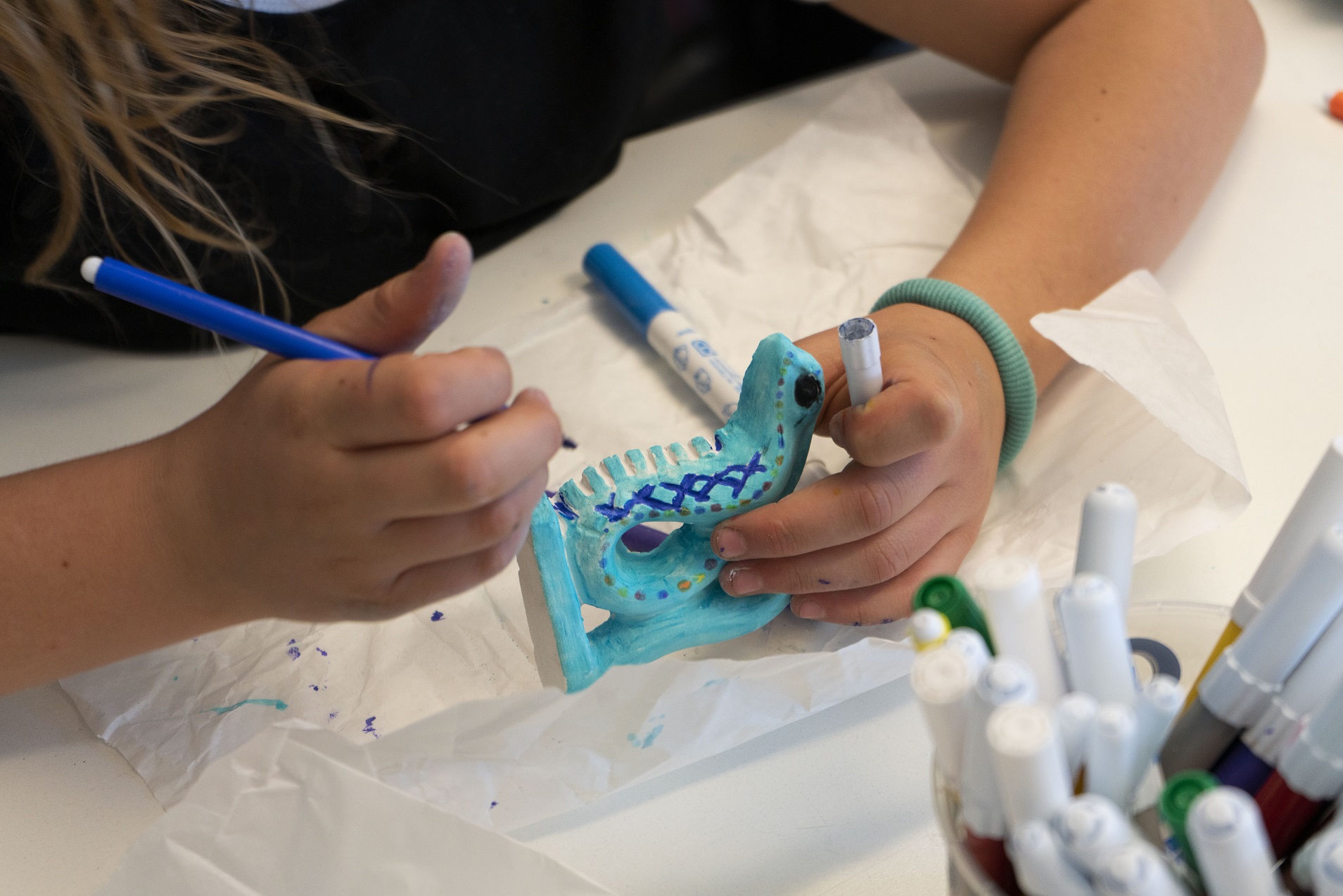 Wood, terracotta, plaster and papyrus: these are the materials with which each participant can try their hand at making their own product, in order to apply the new skills acquired. The workshops offer the opportunity to deepen knowledge in topics appropriate to the duration of each proposal: the choice is between activities of 120, 90 or 60 minutes; the rates vary according to the type of materials used.
The teaching takes place in rooms equipped with a LIM and all the material necessary for the laboratory.
Live links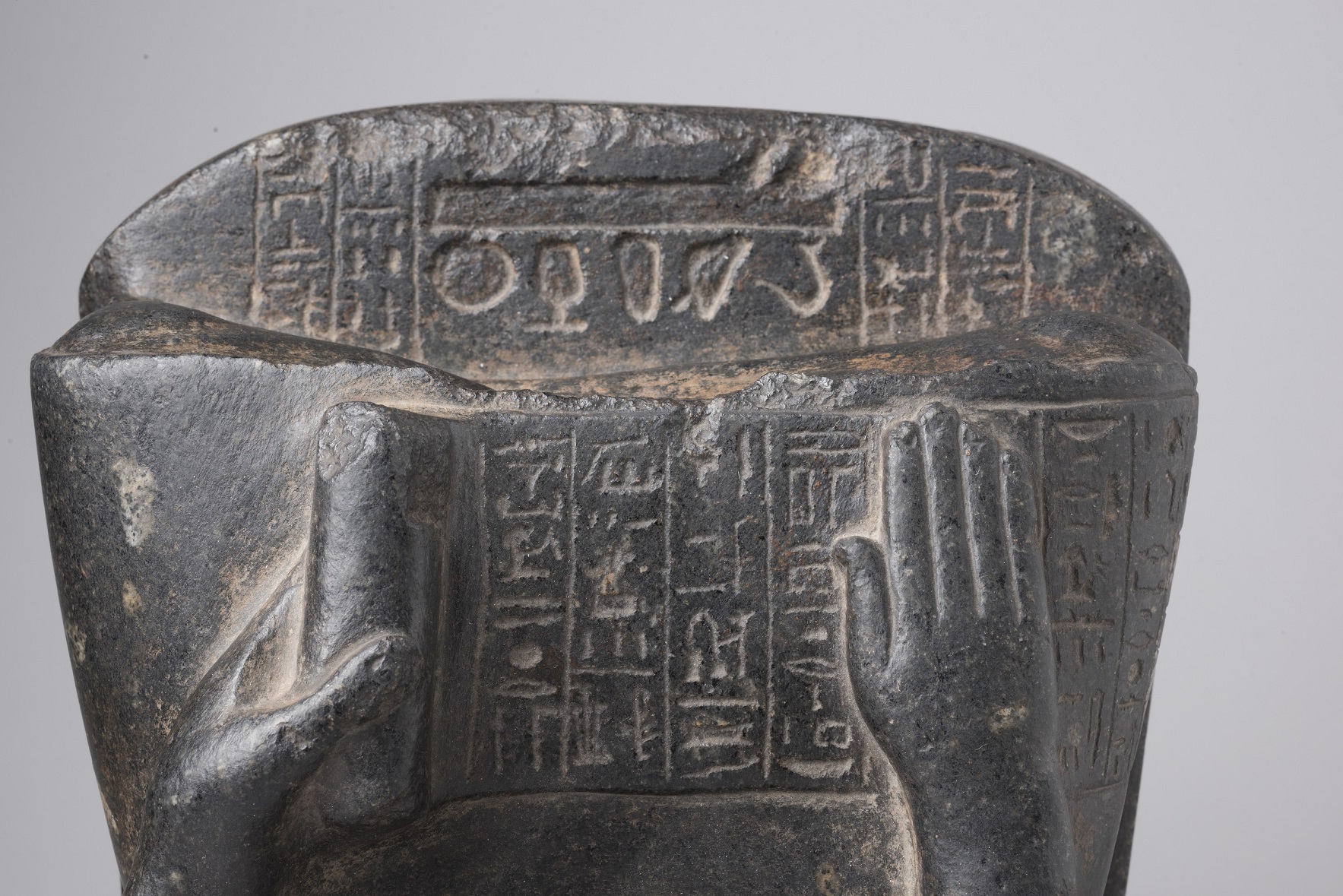 The Museo Egizio has developed a student-friendly digital experience to take part in, in the classroom under the guidance of an Egyptologist.
The live link allows you to explore fascinating topics of Pharaonic culture.
Students are offered the opportunity to discover in detail the finds of the collection and to interact with an Egyptologist of the Museum, to become active protagonists in the meeting.
Video contributions, animations and graphics created ad hoc make the use of content engaging and effective.
Curiosity, passion, discovery, story, care, relationships. 
Studying with the Museum amplifies the meaning of each of these words.
No backpacks are allowed in the visit
Baggage deposit is available on payment at the cloakroom on floor -1. Larger storage spaces are available for groups.
Phone and Fax
+39 011 4406903
011 5069814
From Monday to Friday, 8:30 a.m. - 7:00 p.m.; Saturday, 9:00 a.m. - 1:00 p.m.