Upper secondary schools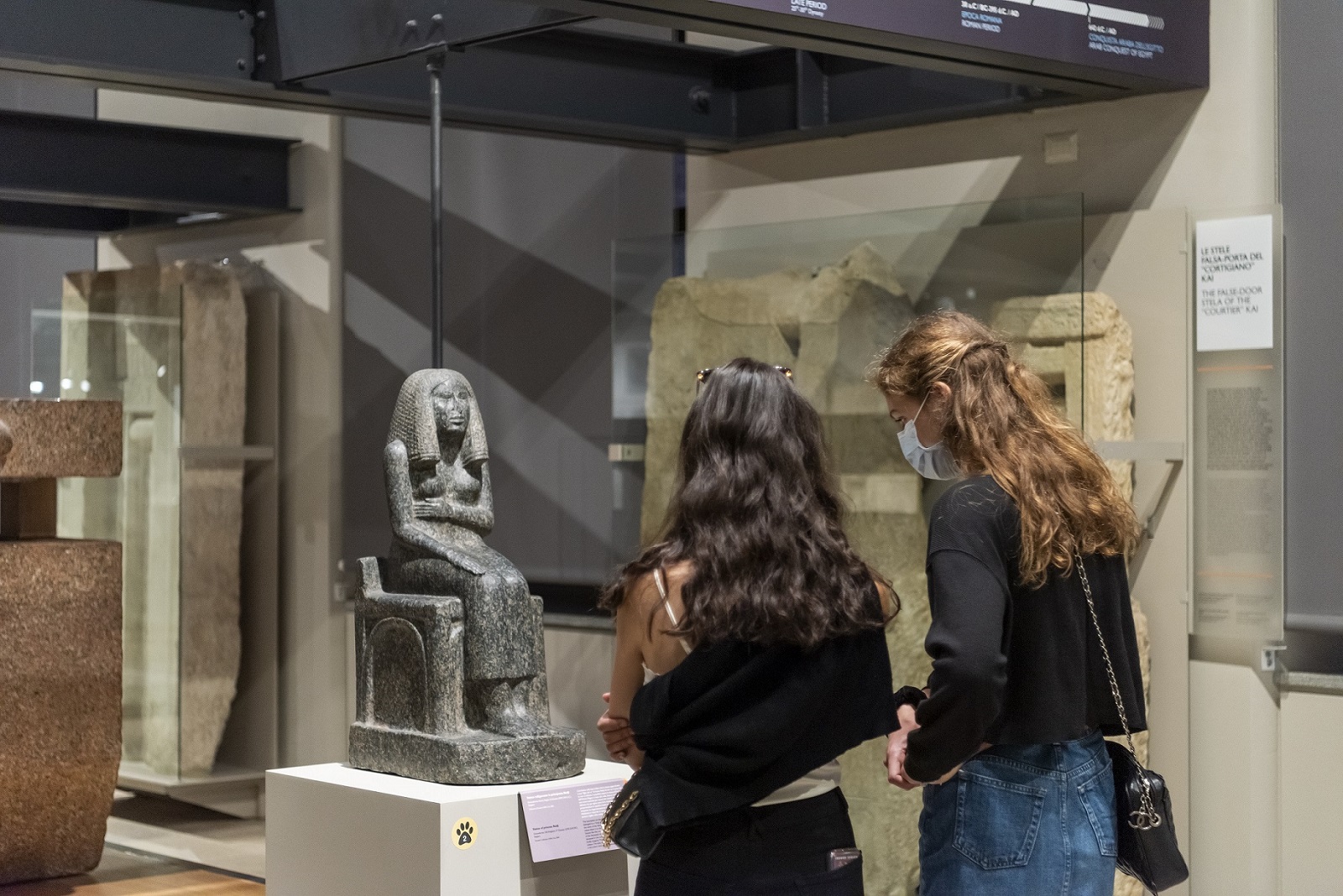 The Museo Egizio has recently undergone a
profound renewal
, not only in its architectural structures, but also in the
exhibition criteria
and in the
communication
of the collection to the public. This is accompanied by an impulse to
research and study activities
, an ambitious policy of
social inclusion
and a different approach to the
dissemination
of scientific content. Our intention is to propose
new training projects
, which can be integrated into the didactic programming of the different courses of study and which concern the
materiality
of the objects, the
metahistory
of the museum and its collections, the reception of ancient Egypt in the
literature, history and art
of the West. This ambitious project aims to make the study of ancient Egypt part of the school curriculum, changed on the basis of the needs of the study aims of the individual schools.
NEW! THE MUSEO EGIZIO AT SCHOOL
EGYPTOLOGIST IN THE CLASSROOM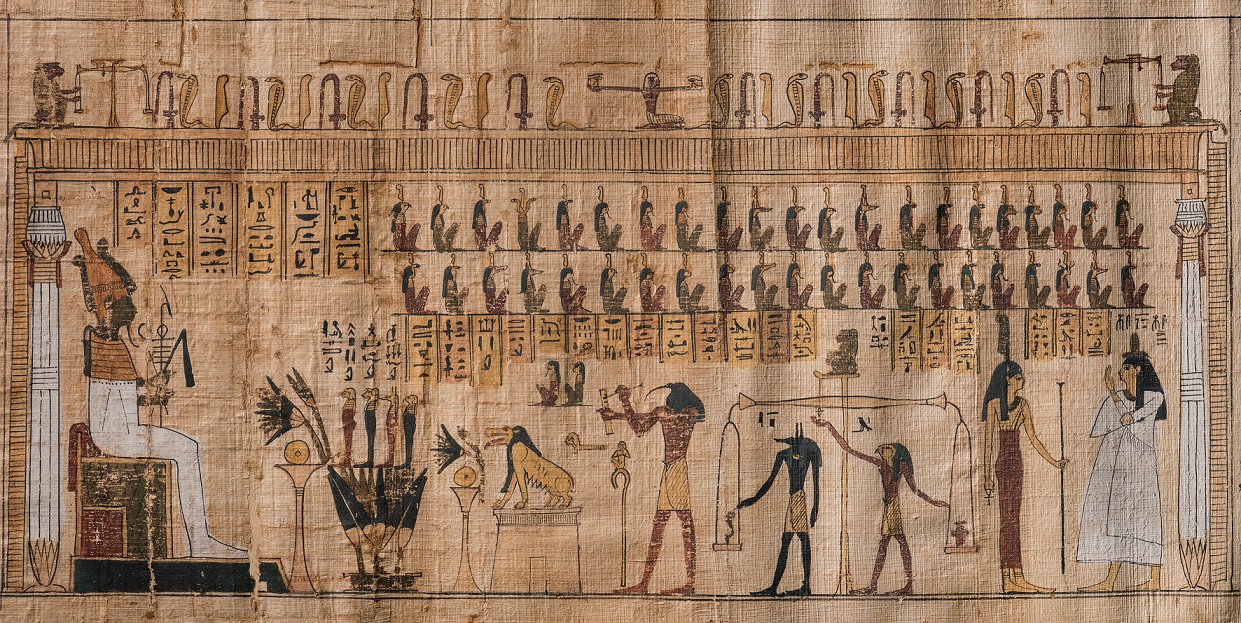 During the lesson, the Egyptologist develops the theme agreed at the time of booking.
The activity can be combined with a workshop.
The proposal is active for Turin and its province, but can be extended to the entire national territory.
90 minutes - € 8,00 per participant (minimim 15 participants)
FIND OUT MORE >>>
LIVE LINKS
A student-friendly digital experience, to be lived in the classroom with the guidance of an Egyptologist.
Students develop an in-depth knowledge on some finds in the collection, through the sharing of the criteria of an archaeological investigation, but also of the modern techniques
of scientific analysis applied to the study of finds (for example spectrometry and virtual unbandaging).
The exchange with the Egyptologist, who invites observations, enhances the critical approach of the students, who become protagonists of the meeting.
Video contributions, animations and graphics make the use of content more engaging and effective.
FIND OUT MORE >>>
No backpacks are allowed in the visit
Baggage deposit is available on payment at the cloakroom on floor -1. Larger storage spaces are available for groups.
Phone and Fax
+39 011 4406903
011 5069814

From Monday to Friday, 8:30 a.m. - 7:00 p.m.;

Saturday, 9:00 a.m. - 1:00 p.m.