Managing Director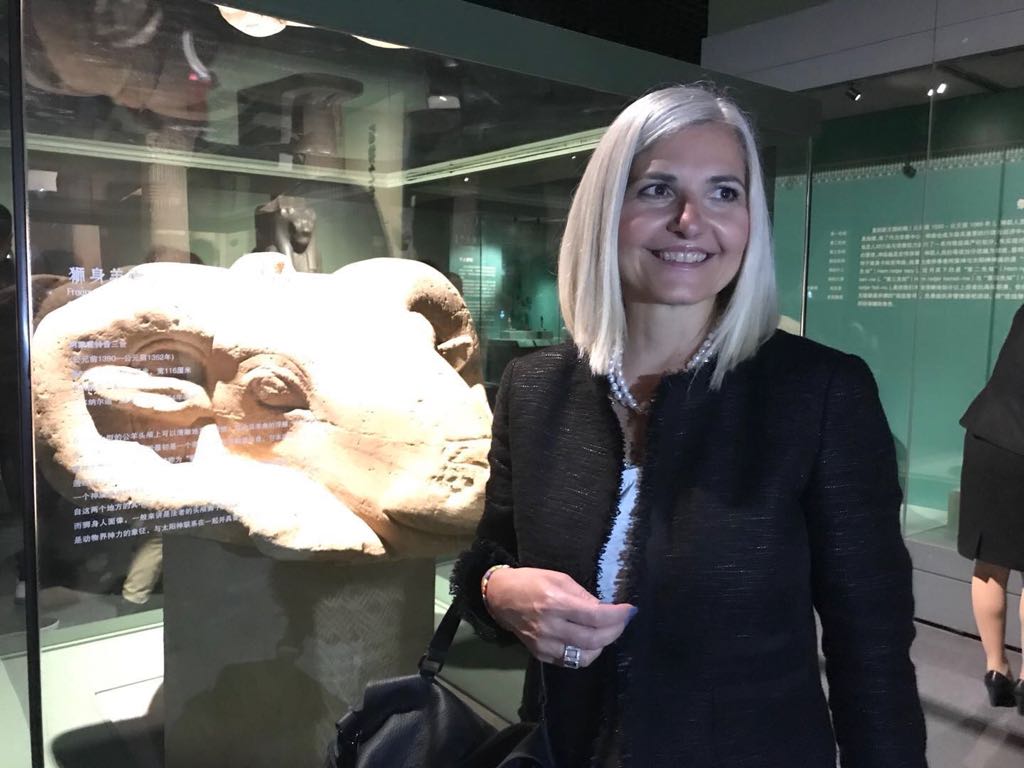 Samanta Isaia
Following a degree in
Political Science
, with a specialisation in Administration, and a decade-long experience in the
private sector
, in 2004 Samanta Isaia lands at the
Committe for the organization of the XX Olympic Winter Games in Turin
, as Accounting Manager of the Tobo Division.
Starting from
2006
, she takes the lead of the
Administration Office of the newborn Fondazione Museo delle Antichità Egizie di Torino
, at the beginning as Administrative and Financial Officer and Head of Human Resources and, starting from January
2017
, as
Managing Director
.
In this role, she is currently coordinating the
istitutional activities
of the Fondazione, covering all aspects: organisational, managerial, productive, administrative and promotional ones.
She has been nominated
Head of Prevention of Corruption and Tansparency
and she is in charge, ad interim, of the
Development Projects and European Funds Office
, promoting relationships between the Museo Egizio and institutional and commercial partners both in Italy and abroad.
In recent years, she has given many
lectures and workshops
for students and professionals in the cultural sector.