Media devices
MUSEO EGIZIO AUDIOGUIDE
The entire Museum in your smartphone
The audio guide is free.
Bring your headphones with you or purchase them from the Ticket Office, floor -1.
How to use this audio guide (web app)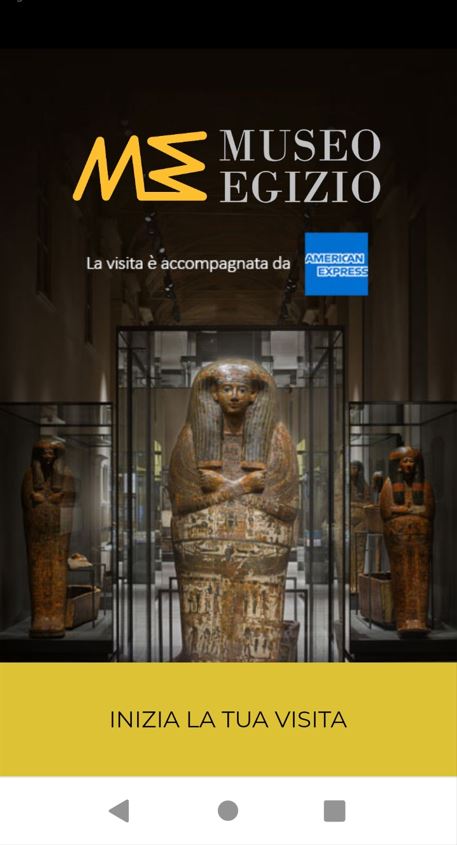 Take a self-guided tour in three simple steps
1-Connect to the wifi: MUSEOEGIZIOFREE
2-Open the online audio guide "WEBAPP MUSEO EGIZIO"
3- Enjoy your visit!
To find your way around the museum, the audio guide is divided by floors. Each floor contains several rooms with a map indicating the location of the objects.
For each room you can listen to an introductory track, providing background information and context. Afterwards, listen to the tracks of the objects selected by our curators for your visit.
Look for these audio guide symbols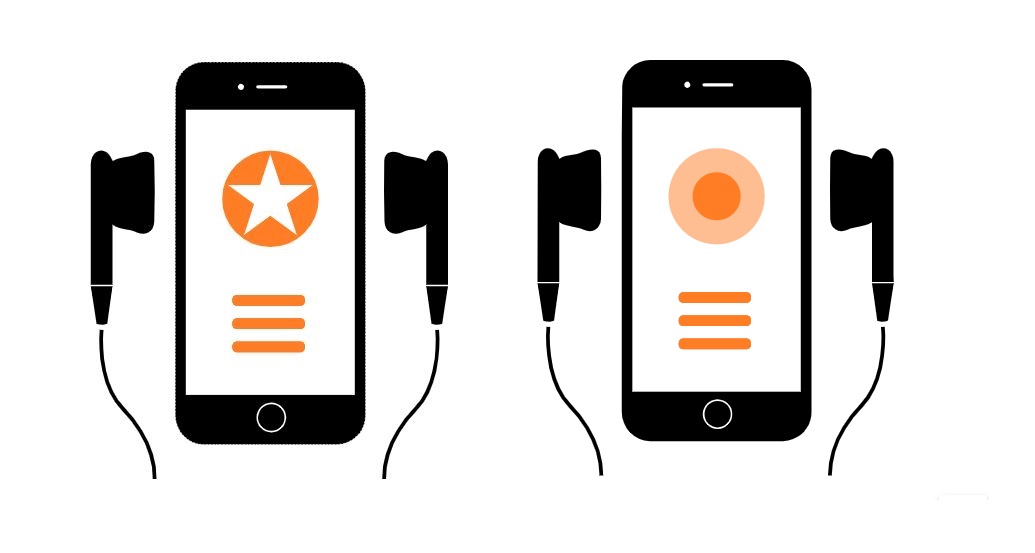 The audio guide covers 105 objects in the permanent galleries – when you see the audio guide symbols on display cases, simply look for the object on your phone! The star symbol indicates the unmissable objects; all others are indicated by a dot. If you don't have much time, just follow the stars.
Total duration of the visit, including in-depth listening: approx. 2 hours
Duration of the 'unmissable objects' visit, with room introductions: approx. 1 hour listening time
Languages:
Italian, English, French
In case of any problems or malfunctions with your phone, audio guides are available at the ticket office, whilst in stock.
Taking photos withtout flash is allowed
It is not possibile to bring in the museum bulky supports (tripods, easels, etc.) without permission. You can require the authorization sending an email to info@museoegizio.it.